Dental Anxiety and Fear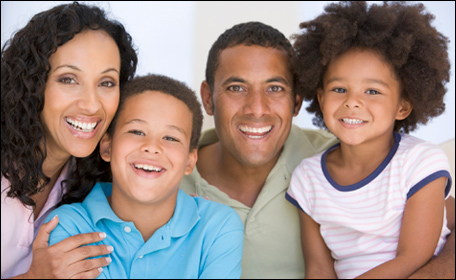 Many people become uncomfortable visualizing a dental drill which make them fear dental appointments. The reality, however, is very different.  The comfort, relaxation, and happiness of our patients is our primary focus.  Our dedicated staff will do whatever they can to reduce anxiety, allay fears, and provide painless, quick treatments.
Recent technological advancements have allowed dentists to replace noisy drills with painless laser beams.  There are also a wide variety of safe anesthetics available to eliminate pain and reduce anxiety during routine appointments.